Appointments Available Mon-Fri 10AM-8PM Saturdays 10AM-3PM
The
perfect proposal


starts with a
Randor ring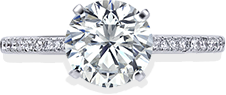 The
perfect proposal


starts with a
Randor ring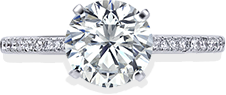 Explore Our Jewelry Store Inventory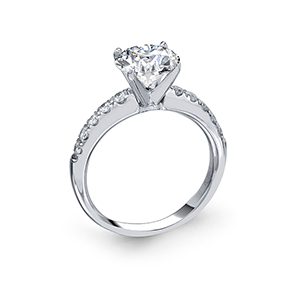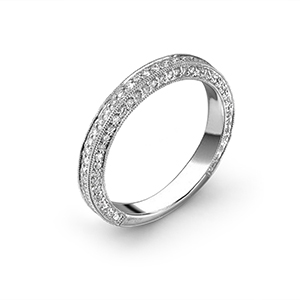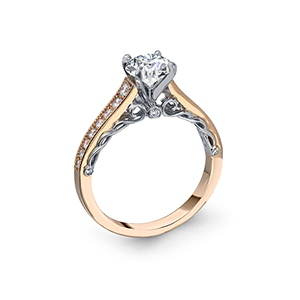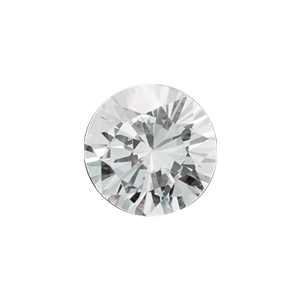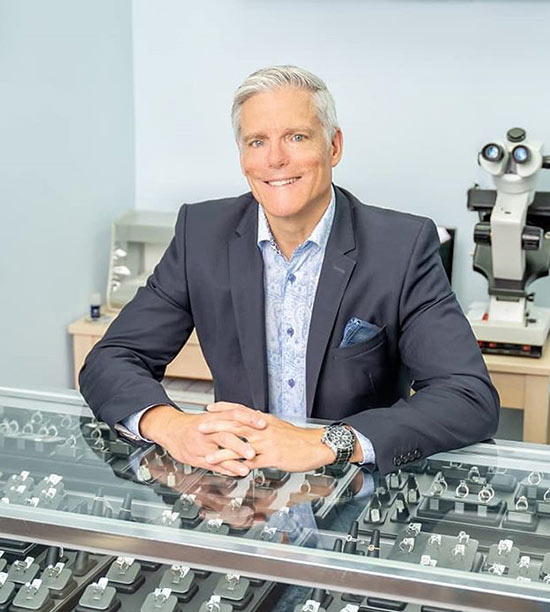 The jeweller that you choose is equally as important as the diamond that you choose. Randor Jewellery store has a history of excellence in the Toronto area that goes back decades. We have the finest assortment of stones for all of your special occasions: weddings, engagements, and any other occasion you may need.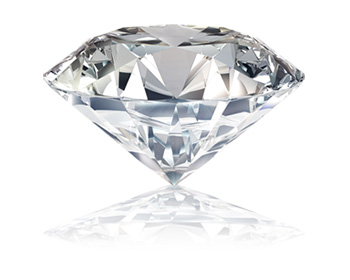 Our custom design specialists have countless years of experience between them. A great diamond has a long life before it hits the display case. From mining, to cutting, shipping and setting, we use only the finest, most experienced professionals for the job to make sure that the stone you get is the one of your dreams. We can make any size to fit any occasion – and any finger for that matter!
Give our jewelry toronto design specialists a chance to make your dreams come true by coming in for a free consultation.
Many people are confused about how diamonds are priced. The best explanation is that asking for the price of a diamond, is like asking for the price of a house. A real estate agent can't quote you a price for a house without knowing its size, condition, location, etc. This process is the same one used when buying a diamond. A diamond's rarity, and price depend on the interplay of all the 4Cs – cut, clarity, carat, and color.
Have a question?
We take pride in having one of the most well respected names in the industry, and we stake our reputation on providing you with the very best in products and customer service so that your visit to us is as unforgettable as your special occasion.


Thousands of Customers Served


Ethically Sourced Diamonds
You can browse a selection of rings we've provided to our customers. Send pictures of your rings to us and we'll include them in our gallery!