Appointments Available Mon-Fri 10AM-8PM Saturdays 10AM-3PM
Diamond Search Instructions
1. Click on the shape of the diamond you desire
2. Narrow your price range by sliding the scale to the appropriate price range
3. Slide the scale to the Ct weight, the Colour, and the Clarity you prefer
4. The cut scale will only show for round brilliant cut diamonds fancy cuts are a bit more difficult.
5. Once you have a list of diamonds in your specific ranges then click on view to see the diamond details.
In this window, you can email us for further details or click on view certificate.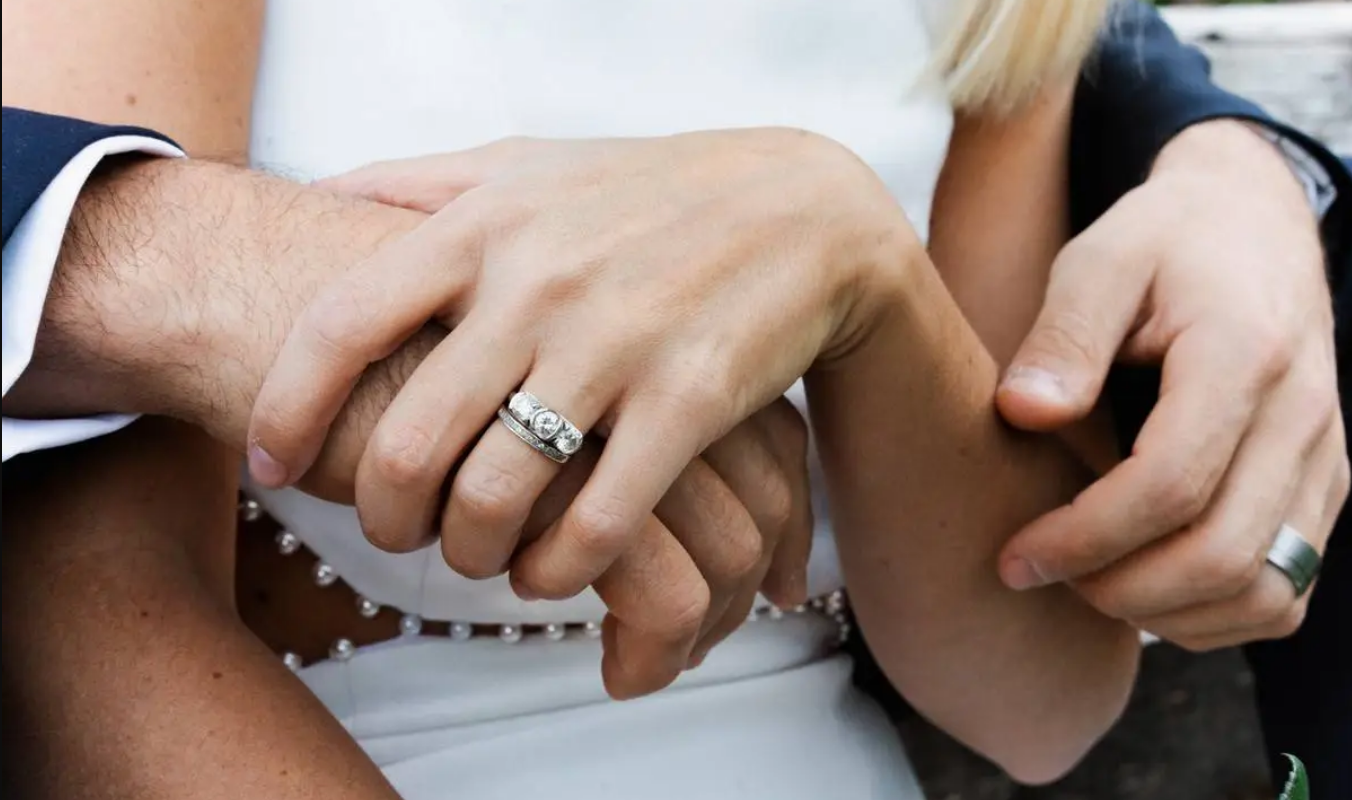 Buy Your Diamond Rings The Smart Way With Randor
Buying a diamond engagement ring will most likely be a big decision for you. Diamonds are the most precious gems which are often reserved for major life milestones such as weddings. When you're looking for a diamond ring, you want to make sure that you're getting the best quality at the best price. It all comes down to one thing: integrity. You want to buy your diamond ring from a diamond wholesale seller you can trust.
Diamond Wholesale
At Randor, you can rest assured that you are dealing with knowledgeable experts that place your satisfaction above all else.
We are here to offer you wholesale diamond rings that are right for your needs.
With the Randor Jewelry team on your side, you get:
The World's Best Diamonds
We have privileged access to the world's best diamonds. As long-standing GIA Graduate Gemologists in Toronto we know diamonds better than just about anyone. We're authorities on the four Cs familiar to most people: cut, clarity, colour and carat. However, there's one all-important fifth C – which is confidence. We're here to offer you the best diamonds at the best wholesale price in Toronto.
Transparency and Easy Return Policy
If you're familiar with the diamond ring seller landscape, you may have encountered members of the industry in Toronto that do not operate in a transparent way. You may have had difficulties with your returns, or any other part of the process. Randor stands out from the rest to bring you fully transparent transactions, including easy return policies that put your needs first.
Your Trusted Experts
Our staff is made up of professional jewelers and diamond dealers that have spent their life researching and learning about diamonds, jewelry and new technology regarding diamond grading. Beyond this high level of technical expertise, we pride ourselves on being a seller you can trust in Toronto. We make buying your wholesale diamond ring an easy and stress-free experience.
GIA and CJA Certification
The Gemological Institute of America (GIA) is the world's most trusted name in diamond grading and gemstone identification. At Randor, we sell GIA certified diamonds. Our customers know they're getting the best value for their money and the diamond with an incredible sparkle is matched to a rock-solid grading report. Randor is also a wholesale member of the Canadian Jewelers Association and currently operates out of Toronto, Ontario. Our accreditation assures consumers of the highest standards of integrity, honesty, accountability and social responsibility in the Jewelry industry, and provides the peace of mind our clients deserve.
Have a question?
We take pride in having one of the most well respected names in the industry, and we stake our reputation on providing you with the very best in products and customer service so that your visit to us is as unforgettable as your special occasion.


Thousands of Customers Served


Ethically Sourced Diamonds
You can browse a selection of rings we've provided to our customers. Send pictures of your rings to us and we'll include them in our gallery!