Appointments Available Mon-Fri 10AM-8PM Saturdays 10AM-3PM
Trusted advice comes standard.
We take great pride in our dedication to educating clients. We invite you to ask questions and be confident that you are making an informed decision with advice from a trusted Canadian Jewellers Association (CJA) Jeweller.


You can learn more about the CJA here.
Choose from the educational materials below and be sure to let us know if you have any questions!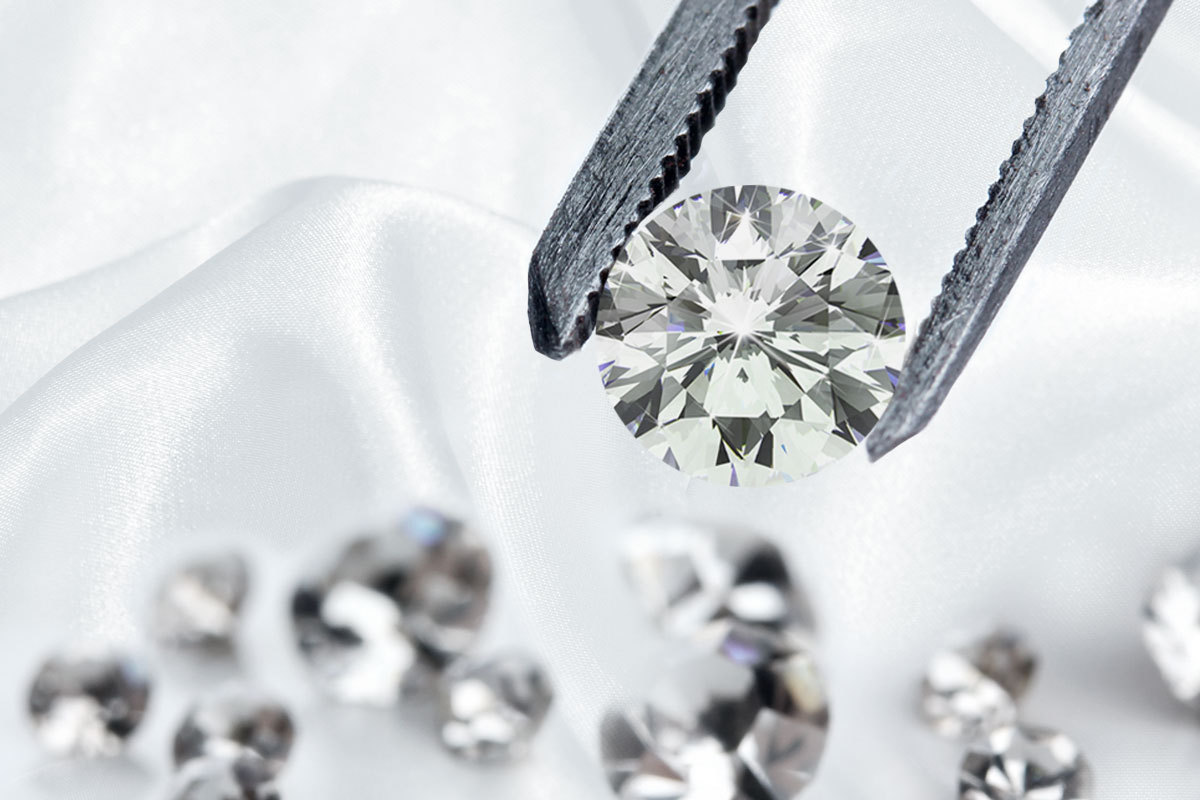 Diamond Grading – The 4Cs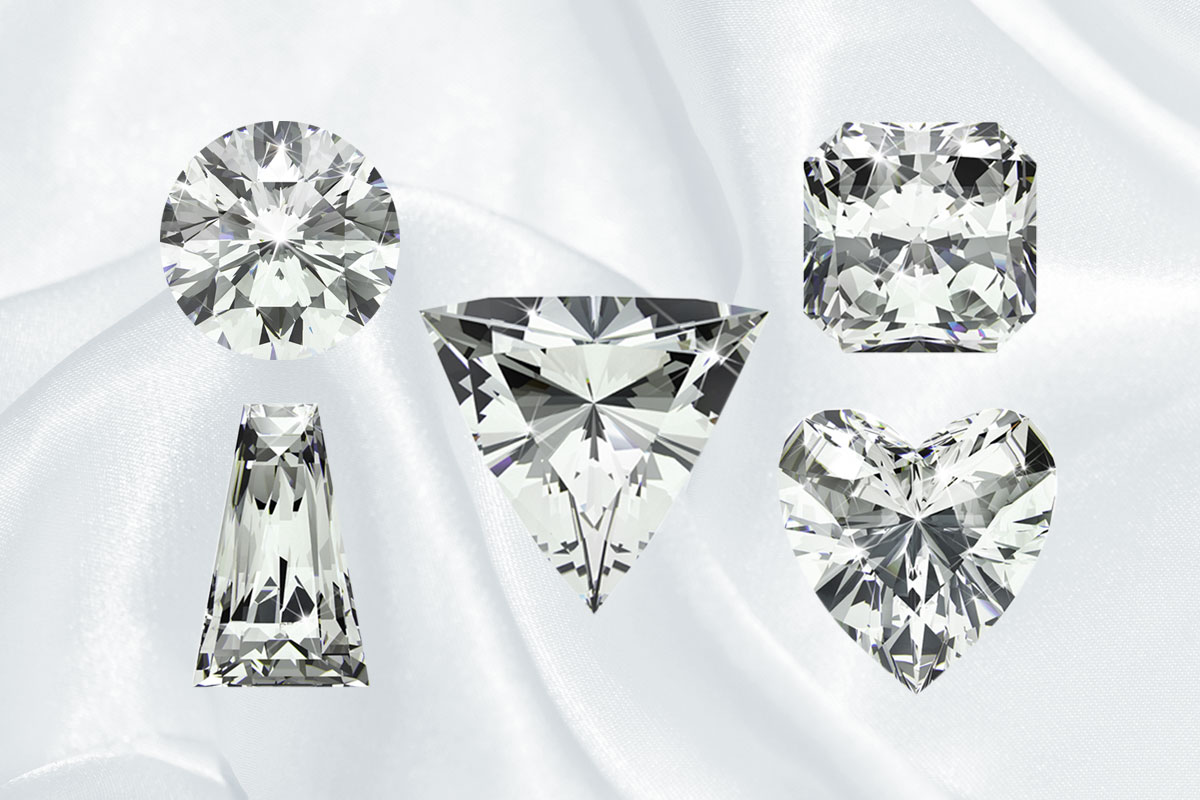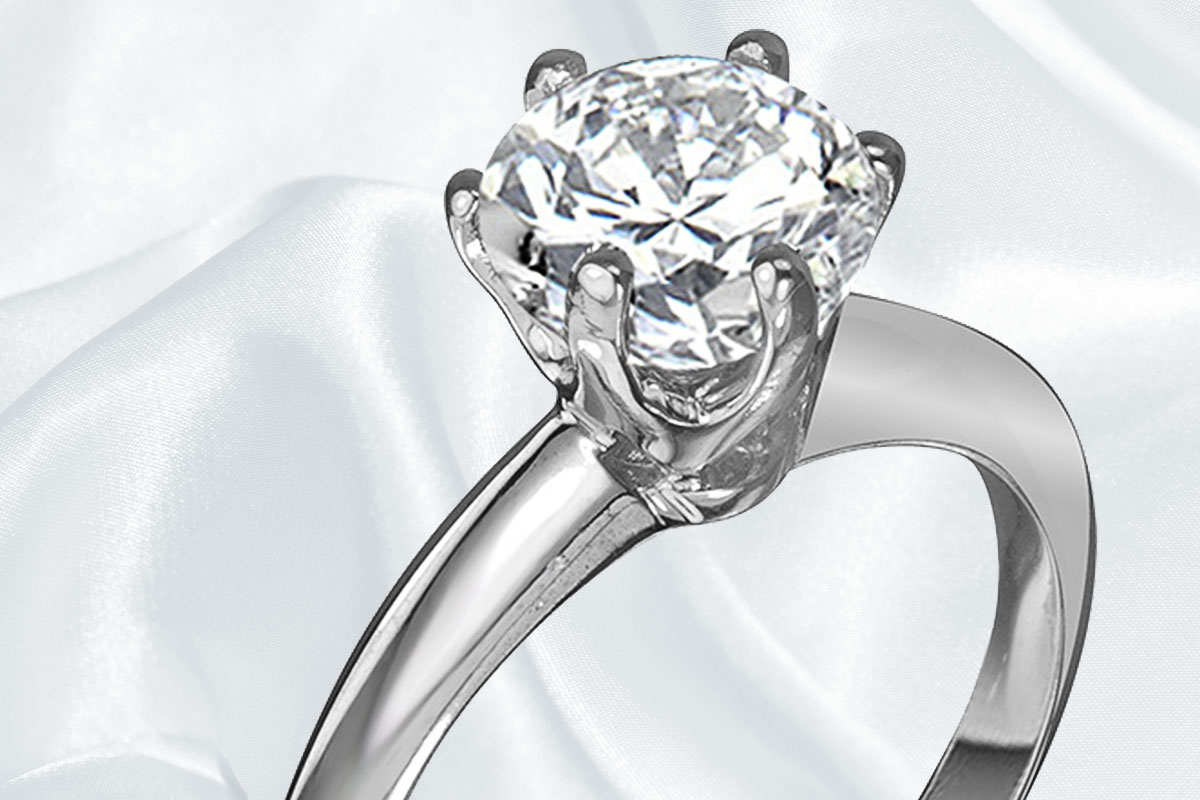 Have a question? Ask away…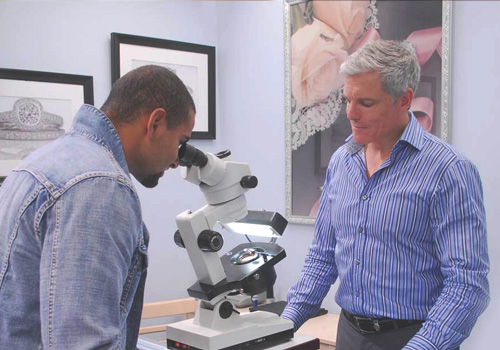 Engagement Ring Guide for Him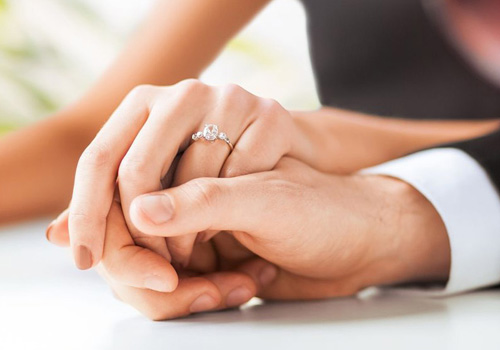 Engagement Ring Guide for Her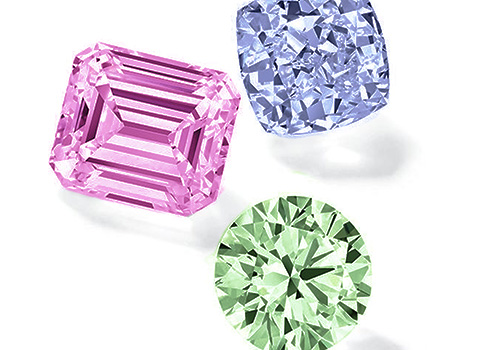 Have a question?
We take pride in having one of the most well respected names in the industry, and we stake our reputation on providing you with the very best in products and customer service so that your visit to us is as unforgettable as your special occasion.


Thousands of Customers Served


Ethically Sourced Diamonds
You can browse a selection of rings we've provided to our customers. Send pictures of your rings to us and we'll include them in our gallery!