The holidays are a wonderful opportunity to relax and spend time with close friends and family. Good company is central to this time of the year, as well as food, tradition and gift giving. No matter the holiday you choose to celebrate, receiving a gift from a significant other in your life goes beyond a formality. It's a way to show that you've been thinking of them, that you've put some thought and some time into them – beyond what you do every day. If you are pondering what to get your significant other, consider some of our fine jewelry pieces from Randor!
A Designer Diamond Pendant –
Featured: Style ID P3829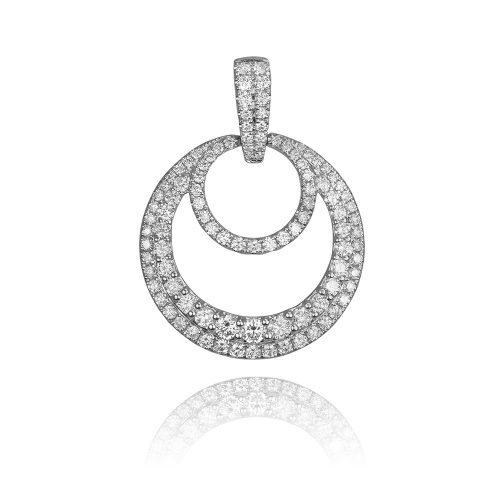 There are plenty of ways to show your deep admiration for somebody but three circles of round cut diamonds with a diamond bale displays a whole other level of appreciation. This piece that comes in a bright 18kt White Gold that is sure to impress your significant other and complement their holiday attire.
Designer Rings –
Featured: Style ID R8350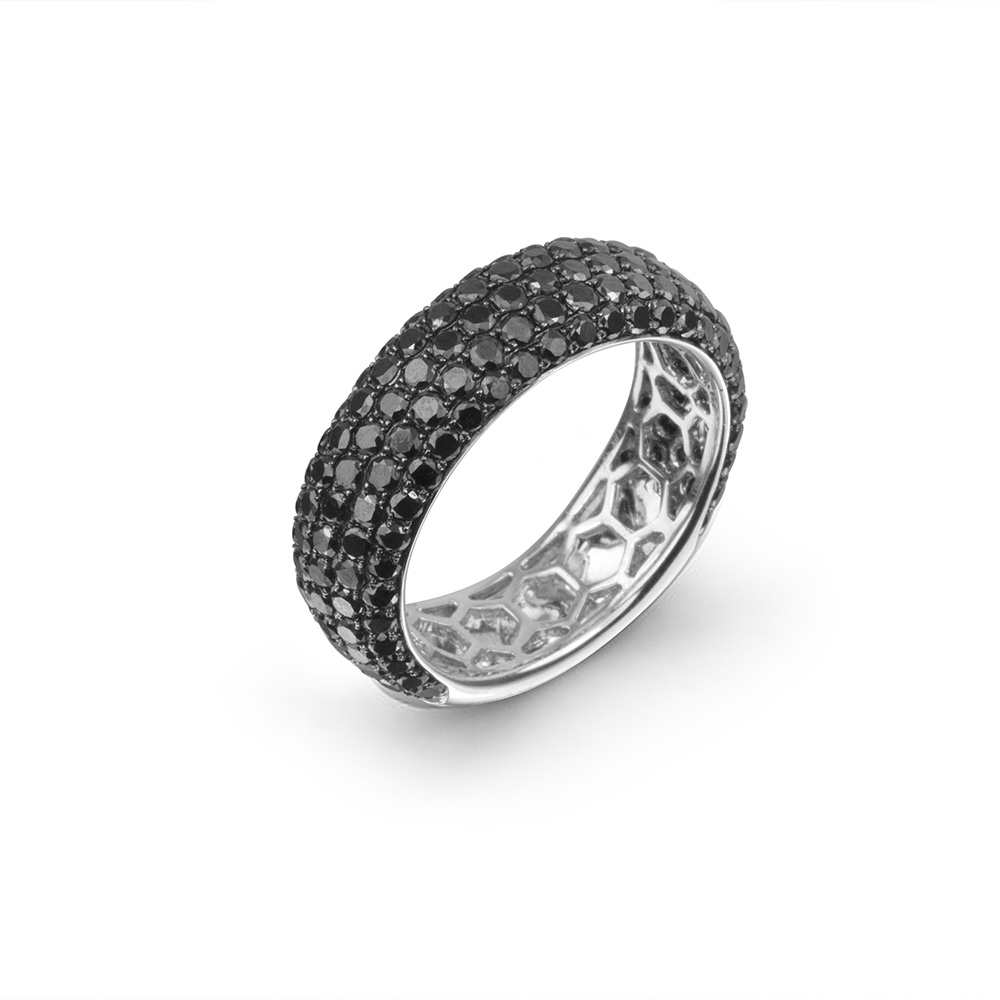 This ring is encrusted with black pavé diamonds giving it a very elegant and classic look. The beautifully cut band is made from a 14kt White Gold, featuring a design on the inner band that offers a contrast to the diamonds. With its unisex design, it's the perfect gift-giving option. You could even get yourself one too, to match your significant other!
Diamond Tennis Bracelet—
Featured –Style ID: 0489a70a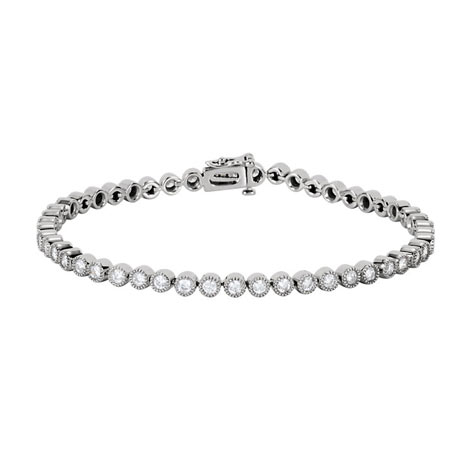 This diamond bracelet is a simple yet gorgeous way to remind your significant other that they mean the world to you. Featuring bezel-set brilliant round cut diamonds, it's a versatile choice because it allows you to choose your metal-type and your Kt. Gift this bracelet in a White or Yellow Gold in 14 or 18Kt. This is guaranteed to surprise them!
If you're in the area, come into Randor Jewelry to see a wider selection of diamond pendants, rings, bracelets and earrings and to speak to one of our jewelry experts. We will help you find the perfect piece to surprise your loved one this upcoming holiday season!